Altigen
IP720 Paper DESI
New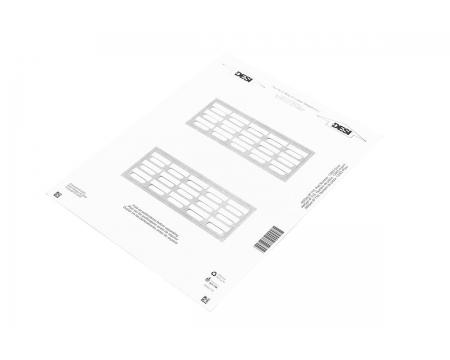 90+ Day Guarantee

Fast, Safe, & Secure Checkout

Free Shipping on Orders of $500+ *

Exceptional Customer Service
We are open and shipping products according to schedule! See more details:
COVID-19 Update
.
Have one to sell?
Item Information
New co-worker? Moving to a new desk? Don't worry! Our brand new replacement paper DESI for Altigen IP series phones will give your desk phone a fresh look and a promising new start. Customize with ease and personalize to your own liking. These replacement DESIs are engineered with maximum precision for the highest quality around. Get yours today!
Features
Replacement paper DESI for NEC SL series business phones
Custom made to fit perfectly
Also available in 50 packs
Compatibility

New items ship in their original manufacturer's packaging. These items are in excellent condition with no blemishes on their housings.