Softalk 101M Shoulder Rest Black
Softalk
101M Shoulder Rest Black
New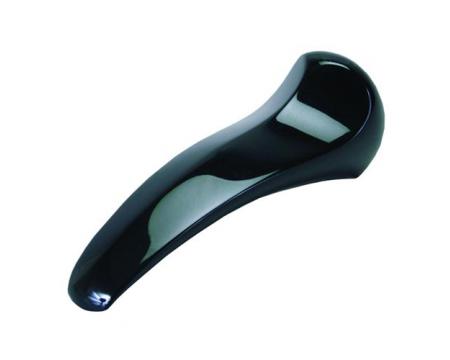 90+ Day Guarantee

Fast, Safe, & Secure Checkout

Free Shipping on Orders of $500+ *

Exceptional Customer Service
We are open and shipping products according to schedule! See more details:
COVID-19 Update
.
Have one to sell?
Item Information
Softalk Shoulder Rest Black

Features:
Fits most phones - offers extra comfort


Built-in Microban antimicrobial protection

New items ship in their original manufacturer's packaging. These items are in excellent condition with no blemishes on their housings.
UPC: 00026281005015
Customers Who Bought This Item Also Bought