Toshiba DKT3000/IPT2000 Series Black Handset
Toshiba
DKT3000/IPT2000 Series Black Handset
DKT3000 BLK HS
New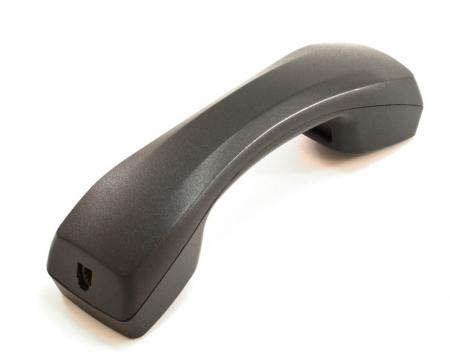 90+ Day Guarantee

Fast, Safe, & Secure Checkout

Free Shipping on Orders of $500+ *

Exceptional Customer Service
We are open and shipping products according to schedule! See more details:
COVID-19 Update
.
Have one to sell?
Item Information
Our handsets are tested to ensure that they consistently meet original Toshiba Style specifications. The handsets have a noise reduction feature, are hearing aid compatible and meet static voltage testing. These handsets are brand new (not refurbished), new guts, new plastic...new everything. The handsets are designed to work on the systems listed.
Features
Standard RJ9 Connection
Black in Color
Included
Toshiba Replacement Handset
Not Included
Compatibility
Toshiba DKT3000 Series Phones

DKT3007
DKT3010
DKT3020
DKT3201
DKT3210
DKT3220

Toshiba IPT2000 Series Phones

New items ship in their original manufacturer's packaging. These items are in excellent condition with no blemishes on their housings.
UPC: 00730669090998
Customers Who Bought This Item Also Bought