Send us your list of gear/scrap.
Email
, fax, or use our
submission form
.
We reply with a bid, purchase request, and shipping labels.
Upon receipt, we audit your equipment and send you a check!
Large Quantities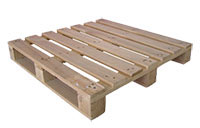 We are happy to assist in quantities both large and small. Whether you are looking to recycle your computer hardware here in Jacksonville, FL or across the country we can assist with all logistics and packaging if needed.
Data Destruction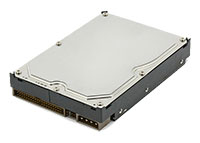 We offer data destruction services for drives/media at varying levels of security.
Level I - Secure data erasure: Drives completely wiped.
Level II - Physical destruction: Drives pulverized into unusability.
Level III - Advanced physical destruction: Drives shredded into 2 inch pieces.
Custom Solutions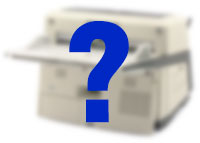 Removal of asset tags, corporate logos, etc. from items.
Dismantling/destruction of proprietary equipment.
Sort & settle with full audit reports
Refurbishing for redeployment
Contact us about your recycling needs!